Destination Helios

Artist
zeta vs. Renard
Year
2008
Debut
Mungyodance 3: The Third Rave
BPM
209-627
Difficulties
Easy, Med, Hard, PRO, Insane
Ratings
72, 88, 100, 147, XXX
MGD3 Channel
MGD3 New Productions
Destination Helios by zeta vs. Renard will appear in Mungyodance 3. It is the follow-up to Final Destination, while Destination of the Heart is the follow-up to the original Destination. It samples from the beatmania IIDX boss song "VANESSA", by SUZAKU.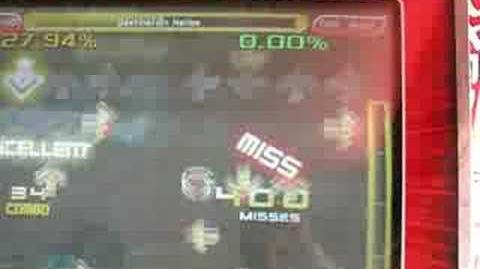 Community content is available under
CC-BY-SA
unless otherwise noted.